Our most popular rims
Suitable for VW, Audi, BMW, Mercedes, Skoda.
ALUTEC Freeze
6.5 x 16ET 50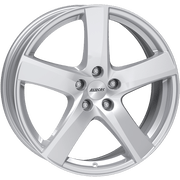 ALUTEC Grip
6 x 15ET 38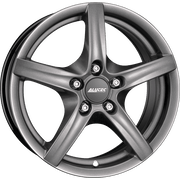 RIAL Lugano
7.5 x 17ET 47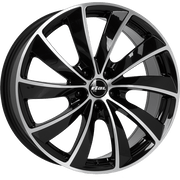 DEZENT TZ dark
6.5 x 16ET 50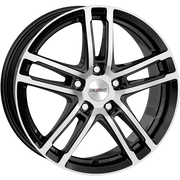 DEZENT TD
6.5 x 15ET 42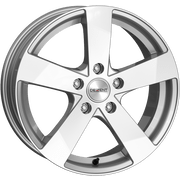 All-Season Wheel & Tyre Packages
Save money and time today by getting your hands on a durable all-season wheel and tyre package - usable in all temperatures and weather conditions! We stock everything from budget brands to premium manufacturers in our online shop. First, decide whether you you're in the market for alloy rims and steel rims, then enter the make and model of your vehicle to be guided though a range of suitable tyres. Next, choose from a variety of wheel designs by manufacturers like DOTZ and DEZENT - we'll show you only those designs that are adapted and approved for use with vehicle. We'll when build and balance your custom wheels before shipping them to you or to a workshop near you.
Our All-Season Wheel & Tyre Packages Are Bestsellers
Our all-season wheel and tyre packages have been legally approved for all-year-round use. Order yours on mytyres.co.uk today to enjoy all the benefits they bring.