Our most popular rims
Suitable for VW, Audi, BMW, Mercedes, Skoda.
ALUTEC Freeze
6.5 x 16ET 50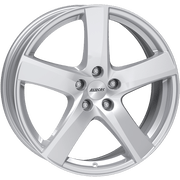 ALUTEC Grip
6 x 15ET 38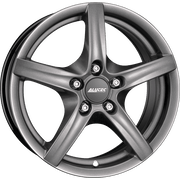 RIAL Lugano
7.5 x 17ET 47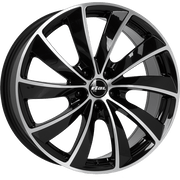 DEZENT TZ dark
6.5 x 16ET 50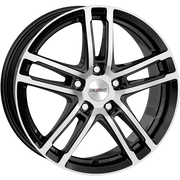 DEZENT TD
6.5 x 15ET 42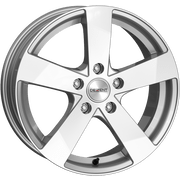 Alloy Wheels with Winter Tyres
Love the look of alloy rims, but wary of their ability to stand up to demanding winter weather? In recent years, manufacturers have come up with a range of innovative solutions to make alloy wheels with winter tyres a truly viable alternative to their durable steel counterparts. Powder coatings, for example, make the alloy surface more resistant to salt and slush. And whatever the material, good care is the key to ensuring many years of great service.
Ordering Made Easy With Our Wheel Configurator
Alloy wheels for winter require the right winter tyres to go with them. Enter the make and model of your car in the mytyres.co.uk intelligent wheel configurator and we'll filter our products and show you only those that are approved for use with your vehicle. We'll even take care of about assembling and balancing the components for you. Visit our online shop and get your new, optimally-configured, custom-tailored wheels today!