Tips and tricks for your car
A car means freedom and comfort, but every now and then also it also means work. It must be maintained, or a broken light bulb must be replaced. We have collected the most important tips and tricks to do with cars, and offer you information about breakdown service, choosing the correct child seats, or purchasing devices for repelling martens. Do you need additional transport options, but you don't know which system to choose? We can help you with details on roof boxes and roof racks.
If the car battery or part of the lighting fails, good advice is valuable. We inform you of the various types and what you must take into account with repairs. But even if there isn't a defect, we are still concerned about our car, for example about maintenance. Washing by hand, car washes or nano sealant - what really helps and what simply costs more money than necessary? Learn all about it in our guide "Tips and tricks for your car".
Here you will find all the necessary tips and tricks for taking care of your car, and also for enjoying driving in future: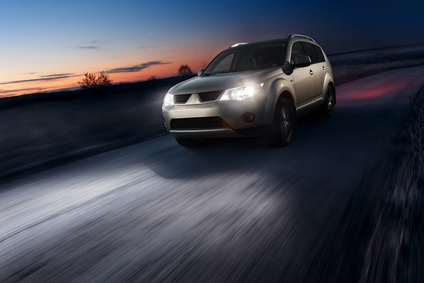 The first car – the history of the automobile
The car – as we know it today – already has a long journey behind it. The various individual parts were invented over time, and together they ensure that we get from point A to point B safely. Learn more about the milestones in automotive history here: