Pirelli P 6000 Powergy 235/50 ZR18 97W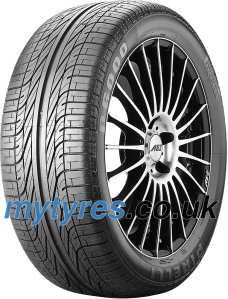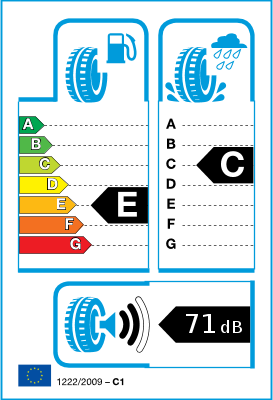 Please note: Prices apply to tyres without rim. Depending on the tyres dimension, the tread pattern may vary.

Pirelli
P 6000 Powergy
235/50 ZR18 97W
Stock Level
at the moment, this product is not in stock
Type of Tyre
Summer tyres
European Production
at the moment, this product is not in stock
Reasons for mytyres.co.uk
Over 2,100 fitting station partners
An evolutionary high performance car tyre that further expands the already extensive P6000 range, meeting the needs of the latest generation cars for comfort, reduced noise, low rolling resistance and mileage.
Above all, P6000 Powergy is a tyre that integrates perfectly with the advanced electronics utilised by cars of the new millennium: 'intelligent' suspension, complex braking systems, traction management, stability control and emission monitoring.

The name 'Powergy' is derived from Power + Energy.

'Power' evokes the performance characteristics of the new tyre: grip, sports handling, stability, high resistance to stress. Not least, it underlines an important aspect of Pirelli philosophy - the enjoyment that accrues from harnessing a car's power output. 'Power is nothing without control.'

'Energy' conveys the 'green' elements of the tyre - low rolling resistance, comfort, quietness, mileage - developing the concept of the clean car.

Tread pattern
Evolution of the well known P6000 'wave' design with increased number of tread blocks and deeper grooves in the shoulder area.
*Prices include VAT and delivery within mainland UK (excl. Scottish Highlands).