Michelin Primacy 4 195/55 R16 91T XL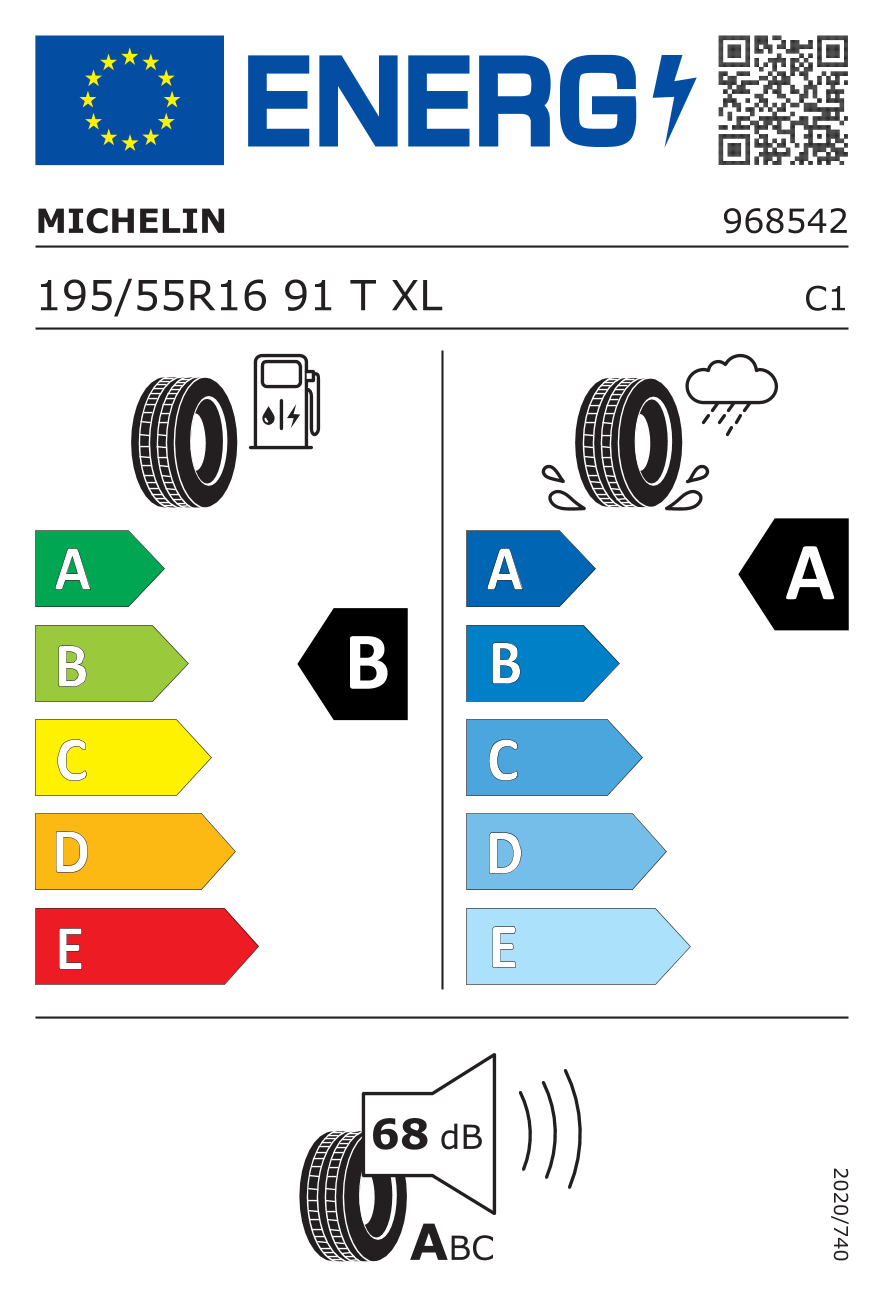 Please note: Prices apply to tyres without rim. Depending on the tyres dimension, the tread pattern may vary.

Michelin
Primacy 4
195/55 R16 91T XL
Stock Level
at the moment, this product is not in stock
Type of Tyre
Summer tyres
European Production
at the moment, this product is not in stock
Reasons for mytyres.co.uk
Over 2,100 fitting station partners
Delticom Product Description

Check Out the Game-Changer: MICHELIN Primacy 4 Tyre
Hey there, fellow road warriors! If you're all about safety and long-lasting performance, you've gotta hear about the MICHELIN Primacy 4 tyre. It's like your trusty sidekick, always looking out for you on the road.
Safety that's Always in Style Imagine a tyre that's not just about the now, but about the long run. That's the MICHELIN Primacy 4 for you. It's not messing around when it comes to safety. Rainy day? No sweat. This bad boy has got a high-tech rubber that's all about awesome wet braking. Even as the tyre wears down, it still kicks water to the curb, keeping you and your passengers safe and sound.
Built to Outlast the Rest The name of the game is longevity, folks. You want a tyre that goes the distance without waving the white flag on performance. Well, meet the MICHELIN Primacy 4. It's like a tire ninja, spreading out the forces of speed, stopping, and turning, so you can enjoy a whopping 20% more miles compared to its older sibling, the MICHELIN Primacy 3. And don't worry about knowing when it's time to switch things up – the Primacy 4's got a smart treadwear indicator to keep you in the loop.
Fuel Efficiency on Fleek We're not just talking about performance – let's talk about fuel efficiency, too. The MICHELIN Primacy 4 isn't just a tire; it's your secret weapon against fuel guzzling. It's like helping the environment while you cruise. You can have your cake and eat it too, my friends.
Your Partner in Adventure Whether you're hitting the daily grind or going on a cross-country adventure with the fam, the MICHELIN Primacy 4 is your ultimate wingman. It's like the cool friend who's always ready to have a good time. With top-notch performance, safety that doesn't quit, and a durability game that's strong, it's the tyre you can count on, no matter where the road takes you.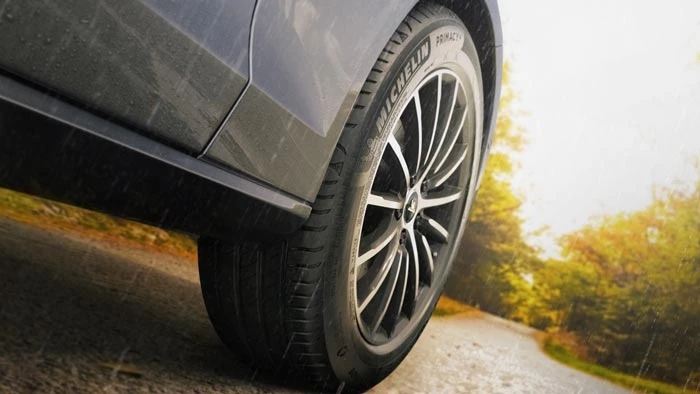 Final Verdict
Okay, here's the scoop: the MICHELIN Primacy 4 isn't your run-of-the-mill tyre. It's the rockstar of the tyre world, bringing safety, performance, and longevity to the party. So, if you're all about driving smart, staying safe, and getting more bang for your buck, give the Primacy 4 a spin. It's a game-changer that's ready to roll whenever you are. Want to snag this affordable high-quality gem? You can buy or order your very own MICHELIN Primacy 4 at mytyres.co.uk. Time to hit the road with confidence and style!
Business Reviews
Profile:Primacy 4
| Review Date | Test Facility | Dimensions | Review Text | Review Rating | Seal |
| --- | --- | --- | --- | --- | --- |
| 02/2020 | Auto Zeitung | 195/55 R16 91T XL | Highly recommended | | |
*Prices include VAT and delivery within mainland UK (excl. Scottish Highlands).