Maxtrek Trek M7 31x10.50 R15 109S 6PR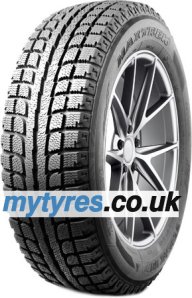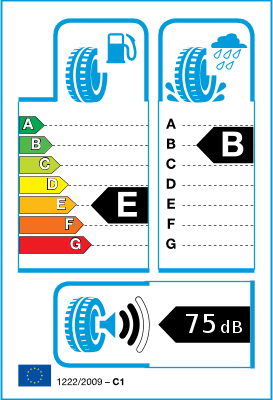 Please note: Prices apply to tyres without rim. Depending on the tyres dimension, the tread pattern may vary.

Maxtrek
Trek M7
31x10.50 R15 109S 6PR
Stock Level
at the moment, this product is not in stock
Type of Tyre
Winter tyres
M+S marking
with snow flake symbol
at the moment, this product is not in stock
Reasons for mytyres.co.uk
Over 2,100 fitting station partners
Studless winter tyre.

A designated gum is used in production especially for snow tyres to improve tyre's flexibility and mobility. There are numerous sipes distributed on tread to increase traction for driving safty. In pratice, this tyre significantly prevents loss of control and shortens braking distance on snowy roads.

Snow tires are usually tires with a different rubber composition from all-weather (all-season) tires. Cold-weather tires include a greater percentage of natural rubber and silica so there is not as much hardening as found in synthetic rubber in cold conditions:they provide better traction at lower temperatures. Snow tires provide more small-tread areas, increasing tractionon snow and, in wet conditions, allowing water to escape from under the tire more easily.

This reduces the risk of hydroplaning. Snow/winter tires start to perform better than summer or all-season tires if temperature falls below 7C (45F), as the rubber compounds in the latter harden resulting to decreasing grip even on dry pavement Interestingly one achieves maximum grip on packed snow if the slippage/wheel spinis 40-50%, i.e. one should turn off the traction control in most modern cars for maximum traction.
*Prices include VAT and delivery within mainland UK (excl. Scottish Highlands).