Matador MP92 Sibir Snow 205/55 R16 91T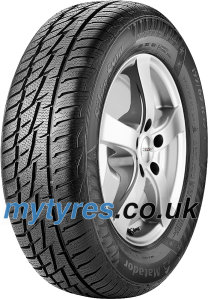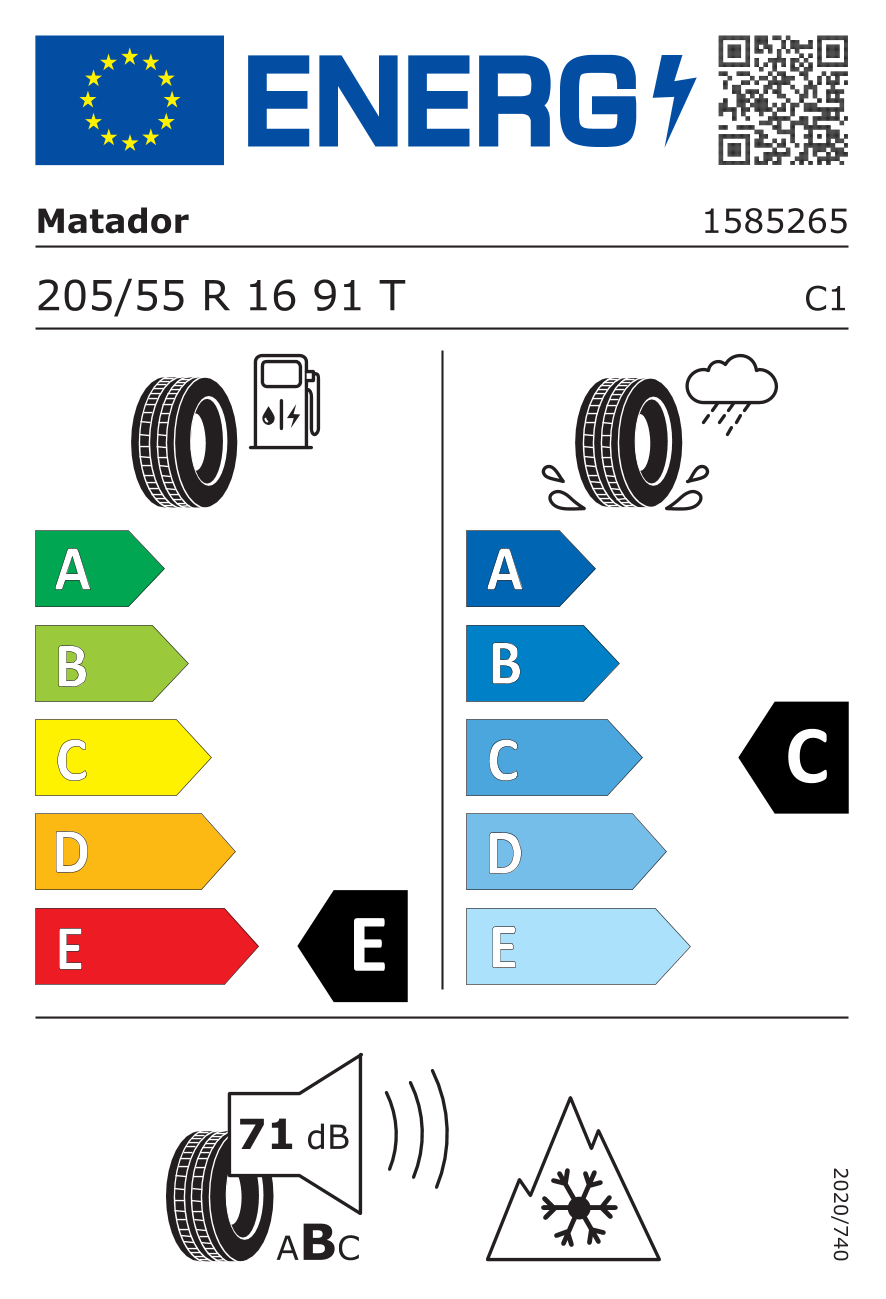 Please note: Prices apply to tyres without rim. Depending on the tyres dimension, the tread pattern may vary.

Matador
MP92 Sibir Snow
205/55 R16 91T
Stock Level
at the moment, this product is not in stock
Type of Tyre
Winter tyres
M+S marking
with snow flake symbol
at the moment, this product is not in stock
Reasons for mytyres.co.uk
Over 2,100 fitting station partners
Matador MP92 Sibir Snow - Strong in winter
For middle-class and luxury vehicles and SUVs. Outstanding performance on snow and wet roads. Matador brand with long tradition, wide portfolio and reliable performance. Improved traction and braking on snow. Fits perfectly for example to Skoda Octavia, VW Passat and VW Touareg.
Excellent grip and driving safety in winter.
A new generation of winter passenger car tyres, a wide range of sizes to fit on 15' to 18' rims. .
We introduce a new generation of winter tyres specially designed for winter operation of vehicles of middle, upper middle and luxury class. 
MP92 Sibir Snow M+S offers excellent grip, handling and braking in winter conditions, wide range of sizes from 15' to 18' and speed categories 'T', "H", 'V' (190 kmph, 210 kmph, 240 kmph). 
Sufix Snow means that the tyre is designed for European winter conditions without application of studs.  A pictograph on the side wall as a warranty of high reliability and excellent grip in winter conditions - winter grip test according to ASTM F-1805.
Technical Highlights – Snow traction and snow braking
Feature
More aggressive design of tread pattern, Zig-zag "Z" system. More cross grooves and grip edges.
Effect
Snow is better captured in tread pattern, better interlocking with snow. High number of grip edges – high snow performance.
Benefit
Enhanced snow traction and snow braking.
Technical Highlights – wet braking
Feature
Open on the inside of part pattern – Inside, circumferential rib tread pattern with more balanced mix compound.
Effect
Better braking characteristic. Enhanced water dispersion.
Benefit
Improoved wet braking. Optimised aquaplaning performance.
Technical Highlights – wet handling
Feature
Compact shoulder blocks – Outside, combination with new sipes technogy.
Effect
Ensure high lateral pattern stiffness and handling on wet surface.
Benefit
Improved wet handling and steering in wintertime.
Technical Highlights – High performance and comfort
Feature
Optimized stiffness of tread pattern and variable sizes of blocks.
Effect
Even pressure distribution in track, decreased wear and noise.
Benefit
High performance and comfort drive.
*Prices include VAT and delivery within mainland UK (excl. Scottish Highlands).