Kleber Transpro 195/60 R16C 99/97H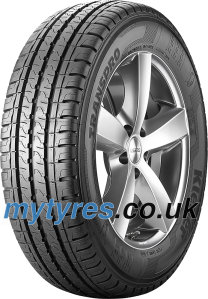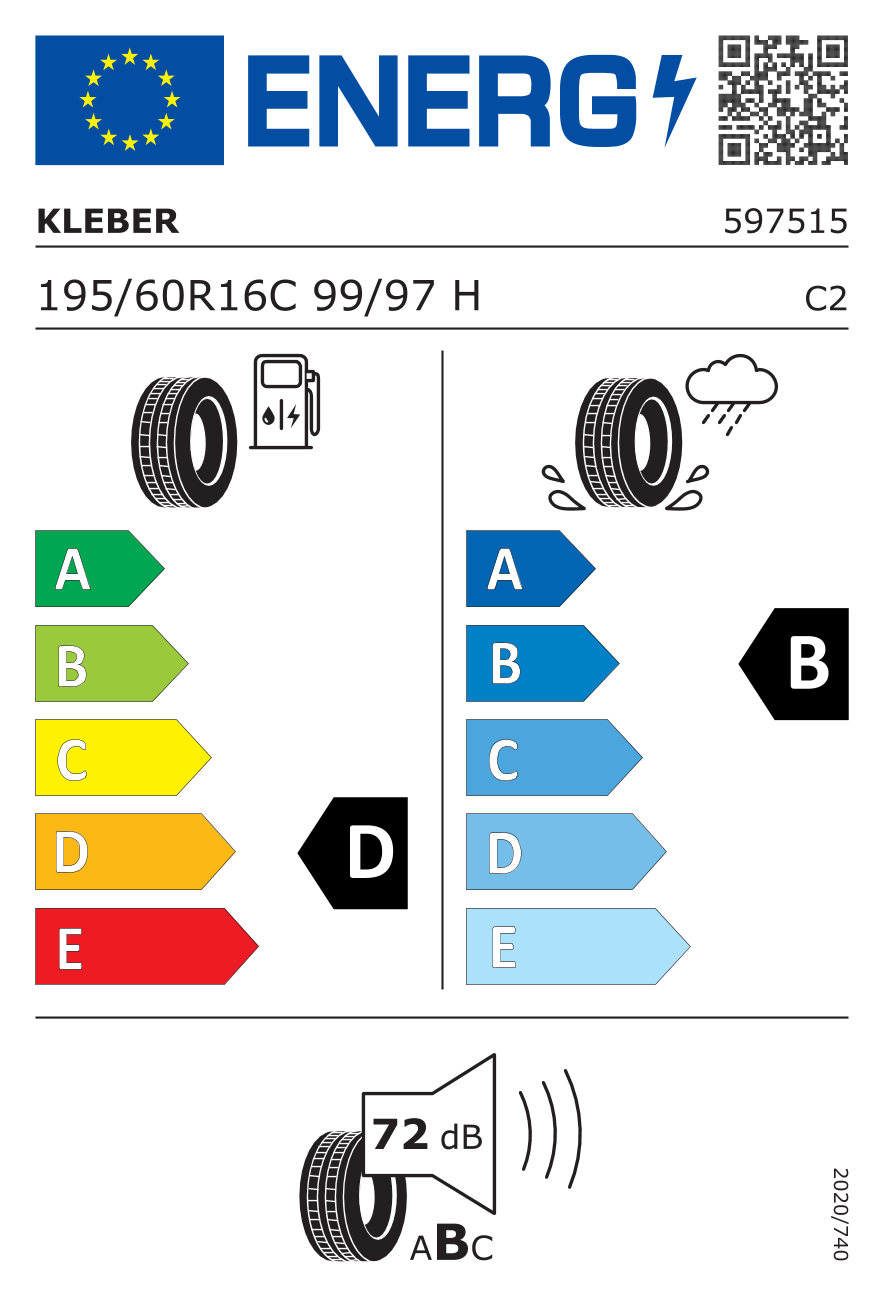 Please note: Prices apply to tyres without rim. Depending on the tyres dimension, the tread pattern may vary.

Kleber
Transpro
195/60 R16C 99/97H
Type of Tyre
Summer tyres
European Production
Reasons for mytyres.co.uk
Over 2,100 fitting station partners
Excellent safety on wet surfaces 5 circumferential channels and grooves within the tread surface quickly clear water
Numerous sipes break the wayer film and ensure excellent road holding
Robust and load resistant
Massive shoulder tread blocks ensure and excellent contact with the ground
'Self locking' tread blocks ensure a good grip on all surfaces
An under-tread rubber layer of 4mm which protects from shocks
*Prices include VAT and delivery within mainland UK (excl. Scottish Highlands).
---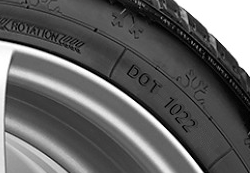 For Kleber Transpro 195/60 R16 we can guarantee DOT xx23 for an additional price of £ 7.99 .
For a £ 7.99 surcharge per tyre we will guarantee delivery of tyres produced in 2023.
I would like to get guaranteed fresh tyres, produced in 2023: 4 x £ 7.99 = £ 31.96
---