Hankook Kinergy Eco K425 205/55 R16 91H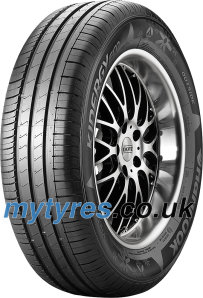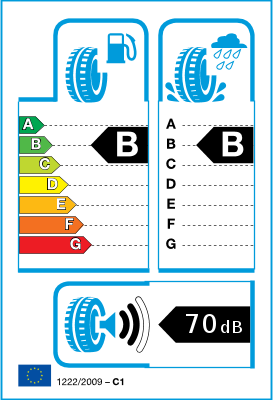 Please note: Prices apply to tyres without rim. Depending on the tyres dimension, the tread pattern may vary.

Hankook
Kinergy Eco K425
205/55 R16 91H
Stock Level
at the moment, this product is not in stock
Type of Tyre
Summer tyres
at the moment, this product is not in stock
Reasons for mytyres.co.uk
Over 2,100 fitting station partners
Advantages:
Fuel efficient
Excellent driving comfort
Good compromise between security and durability
Tyre description:
Kinergy eco's Fuel Saving Technology was developed by combining new materials, such as nano-scale silica particles, using new mixing technology.

These technologies help improve both fuel efficiency and wet braking performance. This tire was designed to satisfy customers riding comfort as well as maximizing fuel efficiency.

This combination of comfort and efficiency was made possible through the use of Hankook's vibration control technology.
Business Reviews
Profile:Kinergy Eco K425
Review Date
Test Facility
Dimensions
Review Text
Review Rating
Seal
02/2013
ADAC
205/55 R16 91H
Satisfactory
Stärken gut auf trockener FahrbahnSchwächen leichte Schwächen auf Nässe
02/2013
ÖAMTC
205/55 R16 91H
Satisfactory
sehr gut auf trockener Fahrbahn Schwächen bei Nässe
02/2013
ANWB.nl
205/55 R16 91H
Satisfactory
Band met een gewogen eindcijfer op 3-sterren niveau. Goed op droogwegdek maar lichte tekortkomingen op nat.
02/2013
TCS - Technik, Umwelt und Wirtschaft
205/55 R16 91H
Satisfactory
+ gut auf trockener Fahrbahn– leichte Schwächen auf nasser Fahrbahn (führt zur Abwertung)
*Prices include VAT and delivery within mainland UK (excl. Scottish Highlands).