Goodyear Eagle F1 Asymmetric 3 245/45 R20 103W XL SUV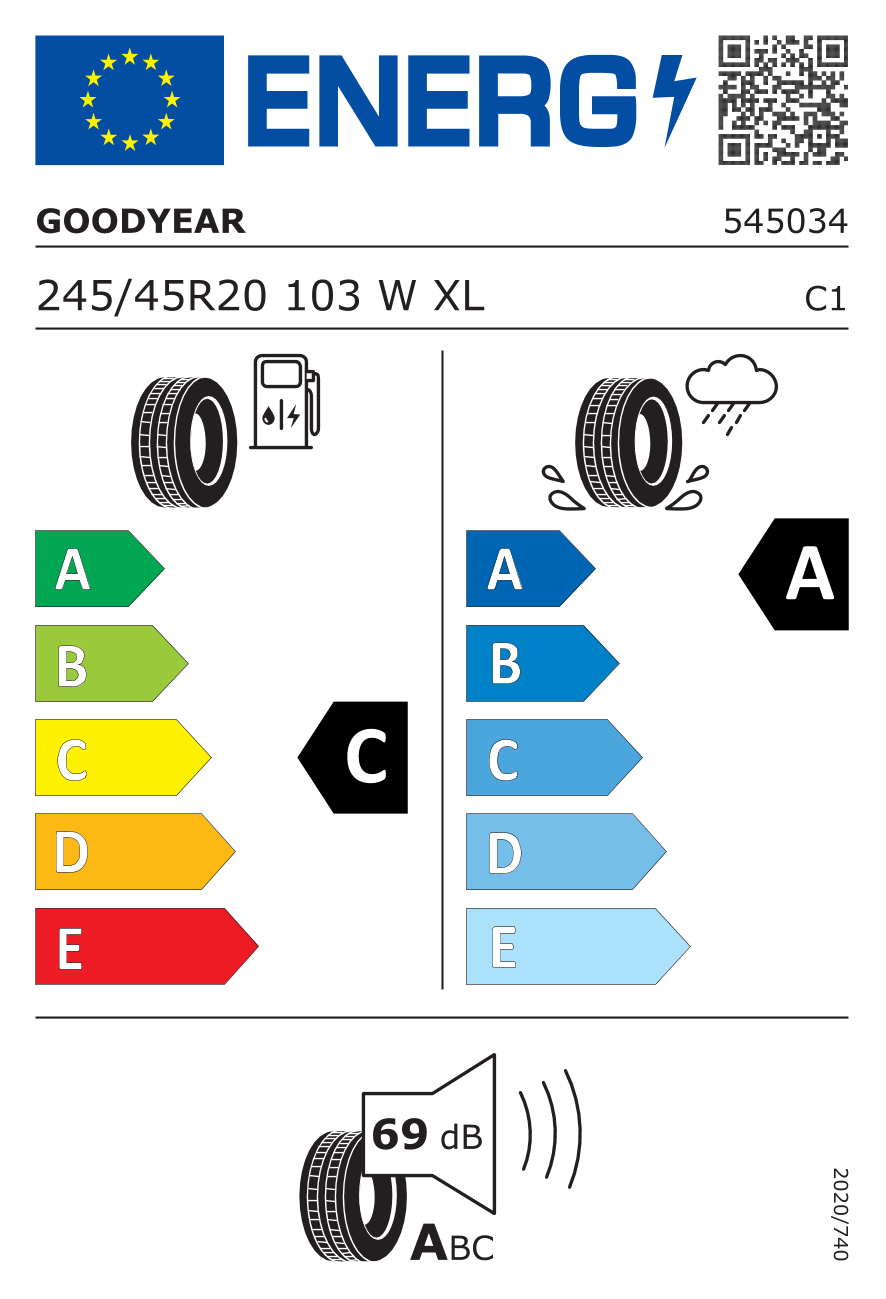 Please note: Prices apply to tyres without rim. Depending on the tyres dimension, the tread pattern may vary.

Goodyear
Eagle F1 Asymmetric 3
245/45 R20 103W XL SUV
Type of Tyre
Summer tyres
European Production
recommended retail price
*
&nbsp £ 338.00
only
£ 215.59
Reasons for mytyres.co.uk
Over 2,100 fitting station partners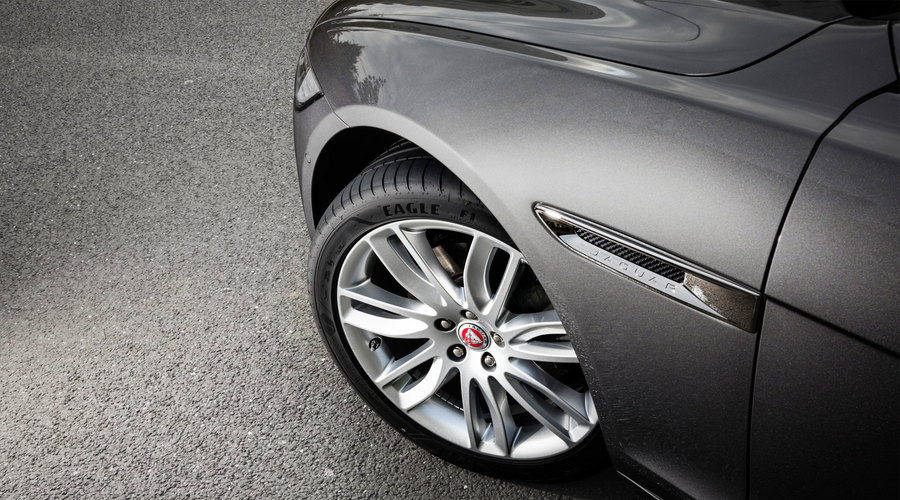 Eagle F1 Asymmetric 3
---
The New performance tire that delivers you shorter braking distances on wet and dry roads so that you are in control and ready to enjoy the journey
This new ultra high performance tyre is specifically designed to offer a shorter braking distance, no matter what road conditions you encounter. This lets you stay comfortably in control, so you can relax and enjoy every single journey
Reduced braking distance on both wet and dry roads
Improved tyre grip and responsiveness, for better control and handling
Employed by leading car manufacturers
---
Durability and precision steering

Goodyear's new Reinforced Construction Technology results in a tyre that's lighter and stronger. This means you'll benefit from better fuel efficiency, improved tread wear and smoother handling around corners.
---
Enhanced grip

The Eagle F1 Asymmetric 3 tyre features the new Grip Booster compound, which is made with a sticky, adhesive resin to increase your vehicle's grip on road surfaces. This design provides the best braking and handling experience, so you can feel confident in any road conditions.
---
Shorter braking distance

Active Braking Technology makes your tyre react when you brake, automatically increasing the surface area in contact with the road to improve the grip. The benefit? A shorter braking distance on both wet and dry surfaces, for improved safety and comfort on the road.
---
---
Business Reviews
Profile:Eagle F1 Asymmetric 3
| Review Date | Test Facility | Dimensions | Review Text | Review Rating | Seal |
| --- | --- | --- | --- | --- | --- |
| 04/2017 | sport auto | 245/45 R20 103W XL SUV | Recommendable | | |
* List prices, when available, provide a net basis for calculating sales prices between tyre manufacturers and their distributors. In no event are they selling prices that are paid or customarily paid.
**Prices include VAT and delivery within mainland UK (excl. Scottish Highlands).