Falken AZENIS FK510 255/55 R19 111W XL SUV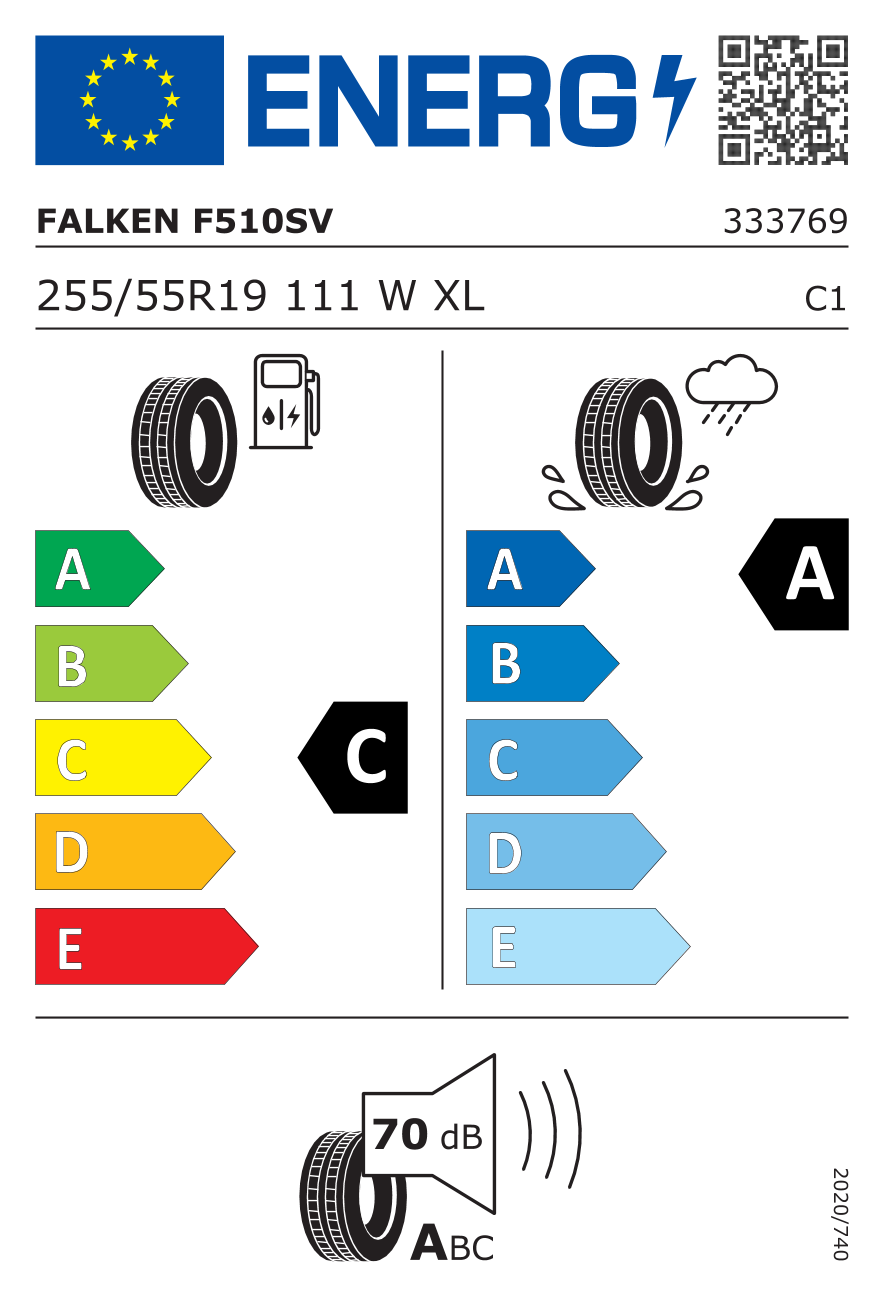 Please note: Prices apply to tyres without rim. Depending on the tyres dimension, the tread pattern may vary.

Falken
AZENIS FK510
255/55 R19 111W XL SUV
Stock Level
at the moment, this product is not in stock
Type of Tyre
Summer tyres
at the moment, this product is not in stock
Reasons for mytyres.co.uk
Over 2,100 fitting station partners
Delticom Product Description


AZENIS
|

FK510

Introducing the extraordinary Falken Azenis FK510 - an epitome of tire engineering that transcends the ordinary and embraces the pinnacle of ultra-high-performance summer tires. Unleash the power of cutting-edge innovation as Falken proudly presents its latest generation flagship - a tire designed to redefine safety in the most challenging wet conditions and ignite your driving passion on dry asphalt.
PERFORMANCE ADVANTAGES



 Dry Performance
Feel the road beneath your wheels respond to your every command with unrivaled handling and razor-sharp responsiveness on dry tarmac. Embrace the exhilaration of conquering every curve and stretch of asphalt with unyielding confidence.

 Wet Performance
Prepare to defy nature's elements as the FK510 deftly navigates through rain-soaked streets, shattering hydroplaning fears with unwavering wet handling capabilities. Revel in the assurance that comes with being firmly in control even amidst the downpour.

 Comfort
Journey in serenity as Falken's noise reduction technology envelopes you in a cocoon of tranquility, granting you a smooth and comfortable ride like never before.

 Dynamic Response
Witness the tire's adaptive constant pressure tread design in action - a symphony of intelligence that maximizes surface area, providing consistent, expanded contact for an unprecedented grip, sublime directional stability, and the promise of tire longevity.

 Low Noise
Glide across the landscape in stealth mode as the FK510's noise reduction technology hushes the whispers of the road, ensuring a peaceful and immersive journey.
FEATURES AND BENEFITS

ADVANCED TREAD DESIGN:
The FK510's intricate tread pattern, embellished with wide circumferential grooves, orchestrates a symphony of rapid and efficient water displacement. Watch as safety and confidence intertwine seamlessly in wet conditions, offering a sense of control that's second to none.
ACP - ADAPTIVE CONSTANT PRESSURE TREAD DESIGN: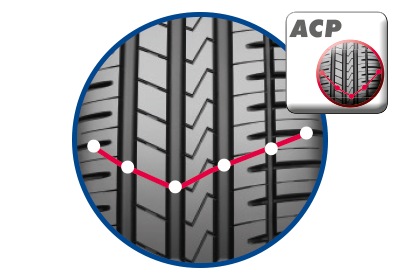 The ingenious tread pattern transforms like a chameleon, adapting effortlessly to every driving scenario. Relish in the embrace of high levels of directional stability, enhanced all-round grip, and the knowledge of even wear for a tire that stands the test of time.




"SHARP" HIGH-PERFORMANCE PROFILE: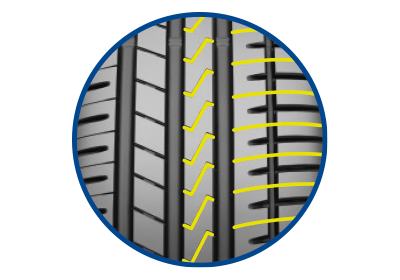 Equipped with blade sipes that dance gracefully across the tire's surface, the FK510's high-performance profile becomes an artistic masterpiece. Witness the spellbinding effect as it optimizes cornering prowess and enhances wet performance by slicing through water films with precision.

TECHNOLOGY HIGHLIGHTS:

ADAPTIVE CONSTANT PRESSURE: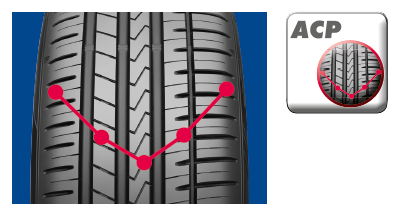 Enter the realm of tire perfection with this revolutionary concept, where pressure is distributed like an elegant symphony, honing the tire-road footprint for unparalleled grip, heightened braking performance, and unwavering directional stability.




4D-NANO DESIGN: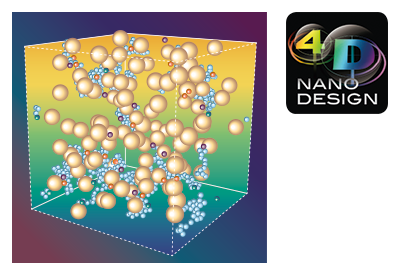 Behold Falken's tire compound wizardry, where materials research and technology meld in an alchemic fusion. Experience shorter development times, an uncanny simulation of energy loss and heat generation, and groundbreaking compounds that reduce rolling resistance, elevating the tire's prowess to new heights.
Business Reviews
Profile:AZENIS FK510
| Review Date | Test Facility | Dimensions | Review Text | Review Rating | Seal |
| --- | --- | --- | --- | --- | --- |
| 03/2019 | GUTE FAHRT | 255/55 R19 111W XL SUV | Recommendable | | |
*Prices include VAT and delivery within mainland UK (excl. Scottish Highlands).